Pretty Girl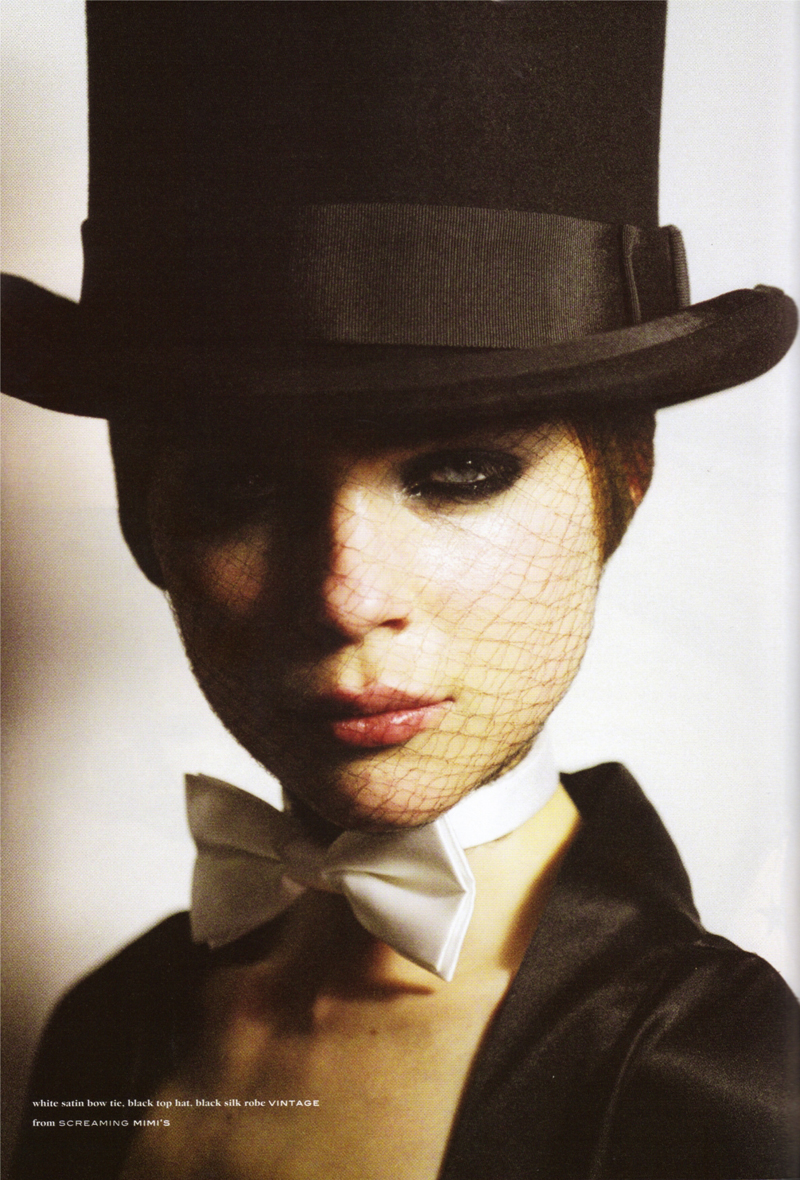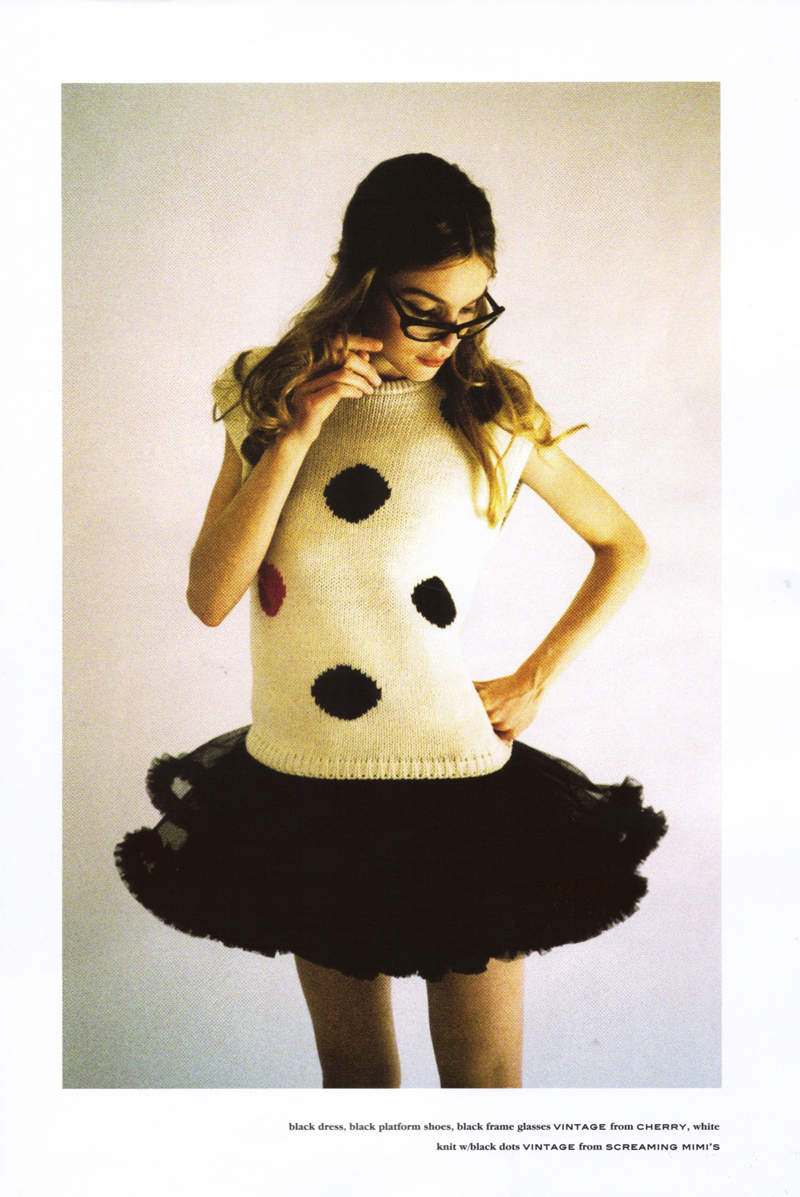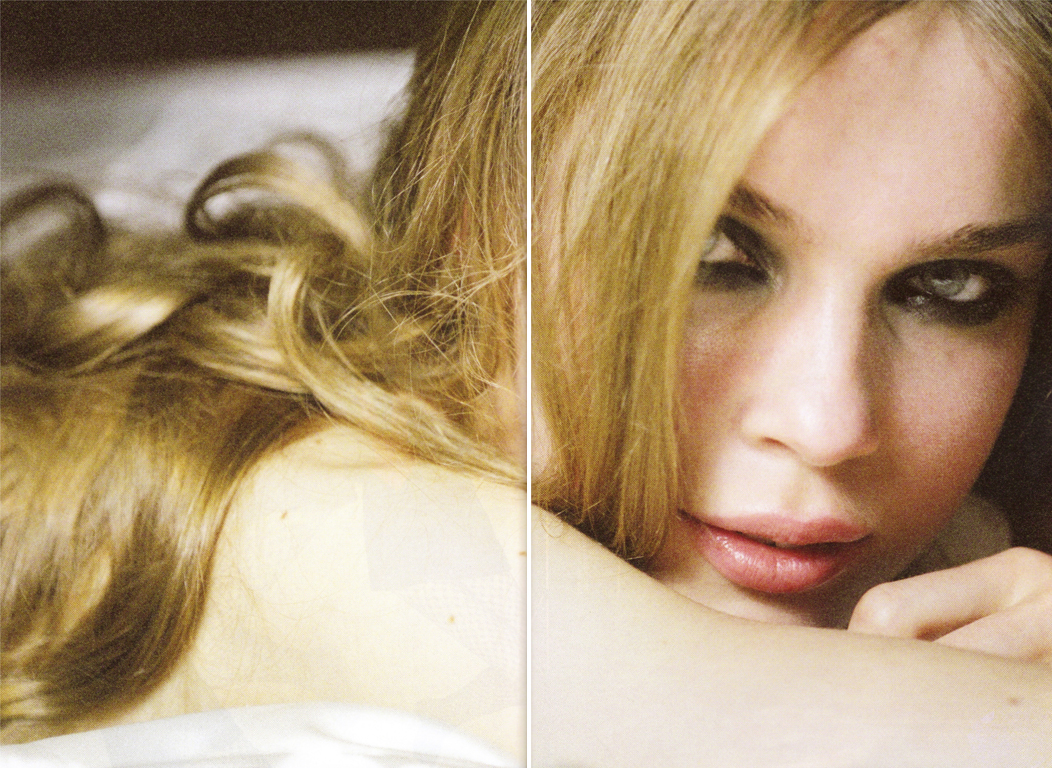 Kim Noorda for A4 (Issue #58) via FGR
Beauty, Bowtie, eyes, FGR, Glasses, Hair, hats, Inspiration, Kim Noorda, Models, Photography, smoky eye
Subscribe
Subscribe to our RSS feed and social profiles to receive updates.
The Window Shopper
Hi! I'm Payton, the window shopper. I don't believe we should ever stop playing dress-up.
Outfits (What I Wore)
FIND ME IN OTHER PLACES…
http://nwafw.com/blogs/the-fashion-week-window-shop http://pinterest.com/windowshopperp http://instagram/mspayton
Error: Twitter did not respond. Please wait a few minutes and refresh this page.